3 tips to get started with marketing for 2022
As an affiliate, we may earn from qualifying purchases. We get commissions for purchases made through links on this website.
A new year has begun. We have a whole year of marketing and potential sales ahead of us. Get started with your marketing today with our 3 tips: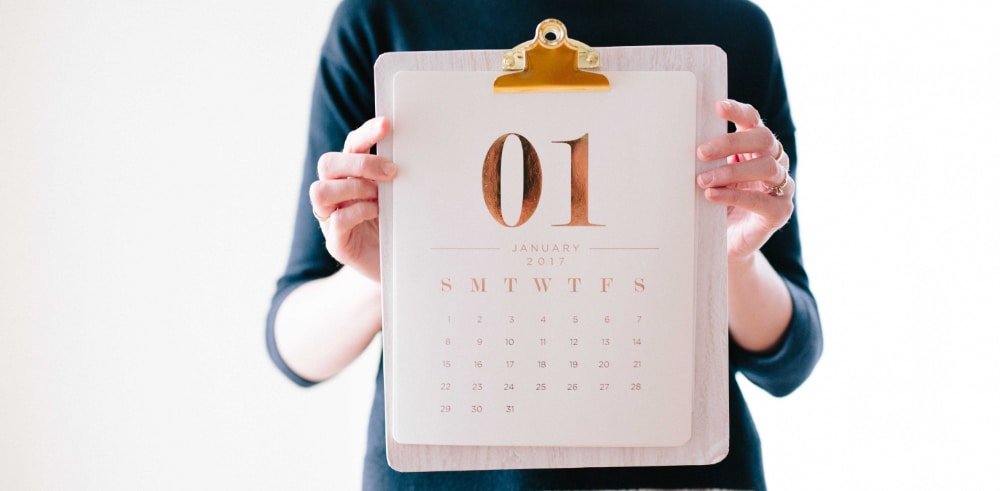 1. Create a marketing plan
The most important thing you can do to get the most out of your marketing in the new year is to start with a marketing plan.
A good marketing plan includes:
Budget
Calendar
Channel strategy
There are many ways to create a marketing plan. Our recommendation is that you start with the goals and work your way backwards. By working in this way, you force yourself to focus on the goals and what it takes to succeed.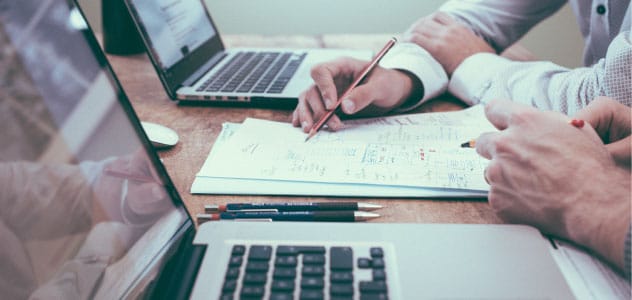 2. Remove, improve or try something new
You will not get anywhere if you do the same things every year and are not happy with the results it gives.
The core of marketing is experimentation and measurement. To have something to measure, we must experiment:
Remote
Remove something that does not work, or that takes an unnecessary amount of time compared to what it provides. It can be anything from small things like a competition in the newsletter to cutting out one of your social media.
Improve
Do you have a channel that you are not completely happy with? Or a strategy that has not changed in a long time? Then it's time to improve. Choose an area, channel, strategy or similar that you go in to do better in 2022.
Sometimes only small adjustments are needed to go from a few sales to many sales.
Try something new
Every year there are new exciting marketing tools and channels. The best way to stay up to date is to try the new channels and tools.
Maybe 2022 will be the year your company increases sales by 35% because you took the chance to try Snapchat in marketing?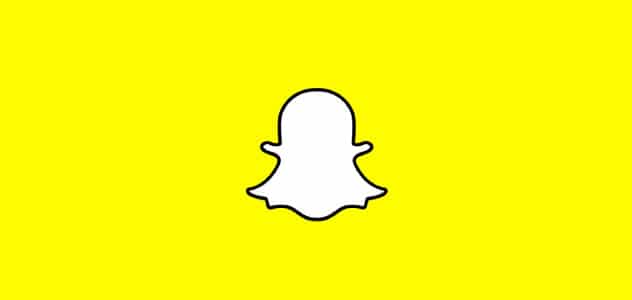 3. Better dialogue with customers
It is your customers who have the upper hand.
Talk to some of your customers. What do they think of the newsletter? Why do they buy your product? What do they think of your new Snapchat channel?
Your customers are an invaluable source of valuable information. Use your social media for what they are worth. There is a reason why they are called social media. Engage in dialogue with your customers and make yourself available where they are.