CoinEx Charity Empowers Education and Partners up With Enredo to Introduce Nonprofit Online Courses
As an affiliate, we may earn from qualifying purchases. We get commissions for purchases made through links on this website.
Receive $10 in Bitcoin when you buy or sell $100 or more on Coinbase! https://mathisenmarketing.com/coinbase

Due to the impact of the COVID-19 pandemic, it is now more difficult for students worldwide to get an education and learn. This does not only apply to individual students. There is an education crisis in countries around the world. The societal and economic disruptions caused by the pandemic are exacerbating the already existing global education crisis and affecting education in an unprecedented way. To help more students get an education, CoinEx Charity has built a long-term partnership with Enredo, a Colombian non-profit organization, and invested charitable funds to offer online courses that are free to more than 20 schools and institutions, enabling more students. to continue their studies.
"Education crisis" during the pandemic
Campus closures have affected 220 million higher education students worldwide. The pandemic has worsened the education crisis and threatened students with enormous uncertainty. At the same time, families and schools must choose hybrid and distance learning options. Nevertheless, some students are unable to fully learn during the pandemic. This global crisis is compounded by the negative impact on family incomes of an unprecedented global economic contraction, which increases the risk of dropping out of school and also leads to shrinking government budgets and straining public education spending.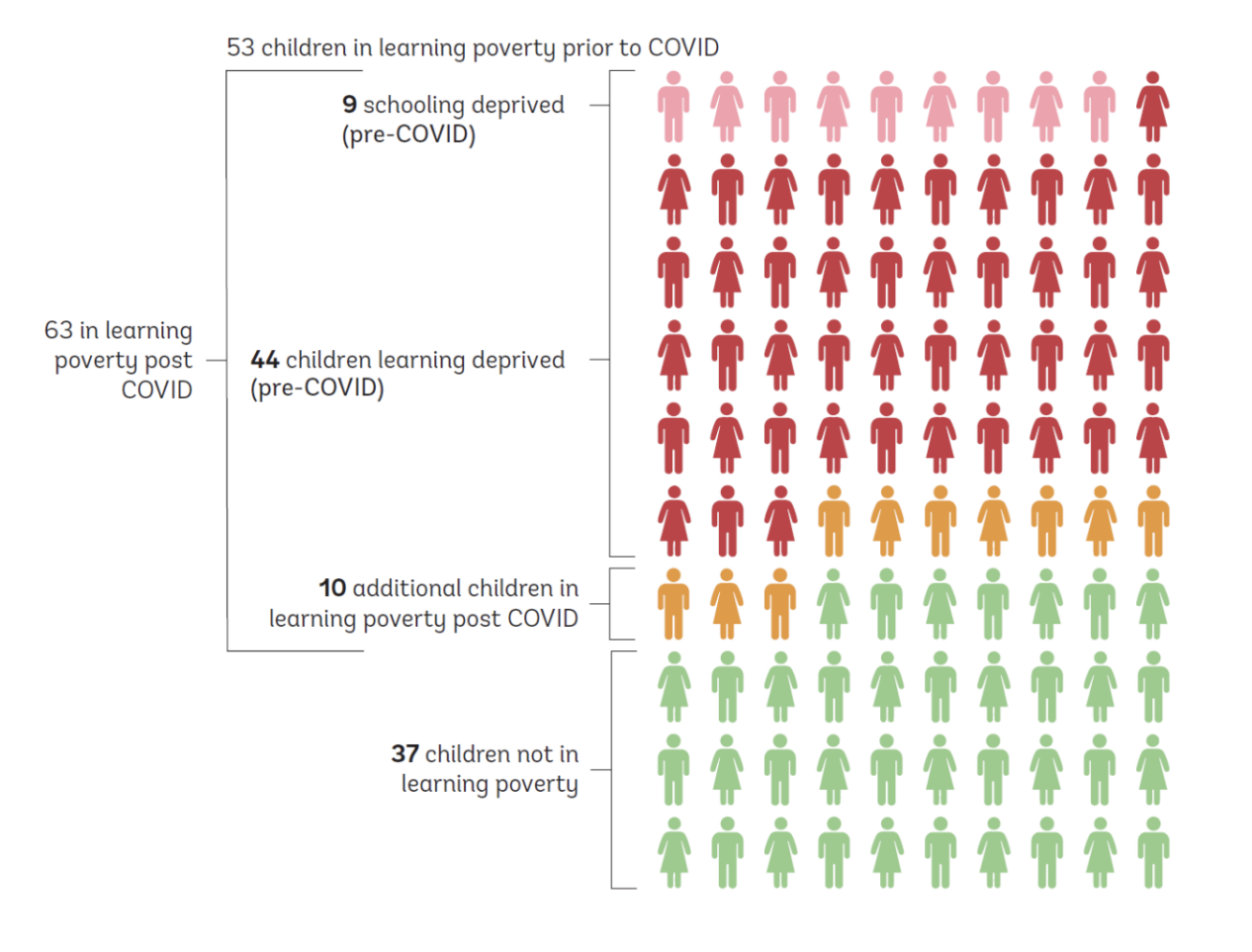 Source: Azevedo
Ease educational difficulties with strategic philanthropic partnerships
CoinEx Charity is a global charity. In May 2022, the organization started the Book Donation Worldwide program in 12 countries. During the campaign, CoinEx Charity donated new books and school supplies to 18 schools and helped them build new reading corners. The charity has focused on global education since its inception. Committed to improving educational equity, the organization launched the Multi-Million-Dollar Charitable Fund to help disadvantaged children worldwide overcome the education crisis, reduce their learning disabilities and provide them with more opportunities for remedial education.
In order to promote the balanced development of education, help disadvantaged young students and provide better growth opportunities in areas with insufficient educational resources, CoinEx Charity has entered into a strategic philanthropic partnership to strengthen online education. A non-profit organization with network-building knowledge and collaborative relationships, Enredo can provide the technologies needed to offer public online courses; CoinEx Charity, on the other hand, finances the production of the courses. Together, they are building an educational program that includes free online courses so that more students can continue learning without financial burden.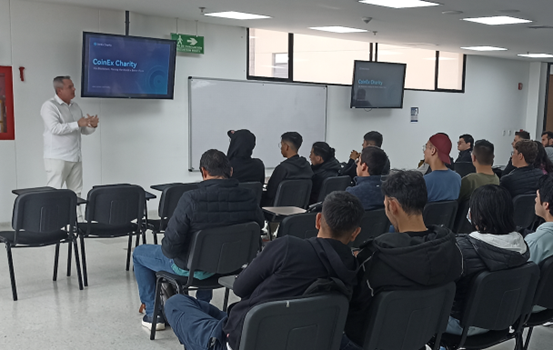 Currently, most of the public online courses have been developed, and the first course is now available to more than 20 schools in Colombia for free. To benefit more students, CoinEx Charity and Enredo have also promoted courses offline and brought distance learning tools to more local schools. This will help students access online education more easily and allow them to continue learning despite the pandemic.
For more information about the courses, follow @CoinExCharity on Twitter.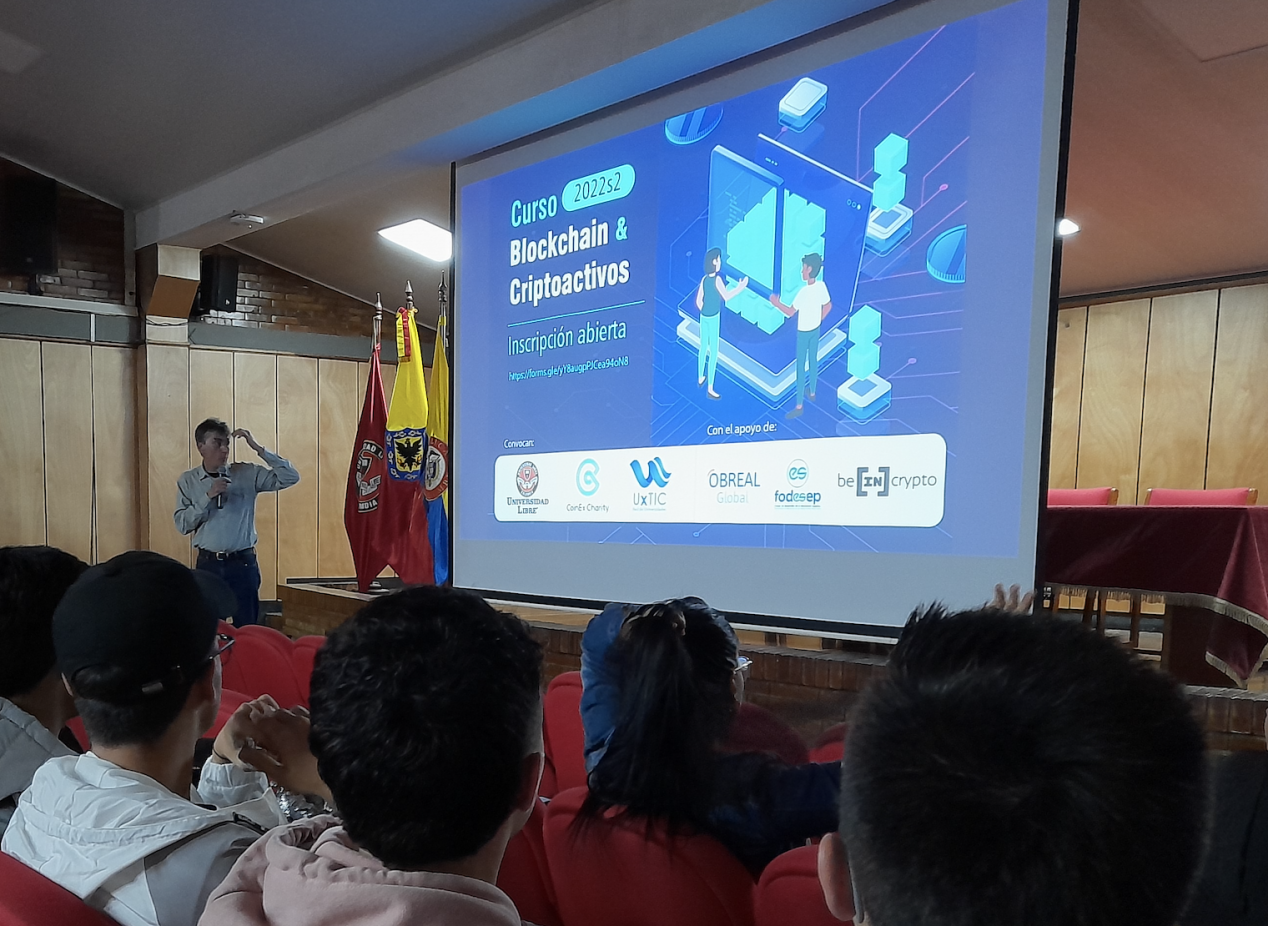 Prospects for the future of education
Although COVID-19 is a major challenge for global education, the crisis also offers us an opportunity to reshape the education system. Providing tools and guidance for distance learning and online courses has become the new norm for future education. In the future, non-profit public online courses will be an important part of the education system. Public online courses sponsored by CoinEx Charity aim to facilitate change in the education system and solve learning challenges faced by students. In addition, the organization is also calling on more charities and good-hearted people to focus on this global education crisis and make a concerted effort to help regions with "learning disabilities" build fair, efficient and sustainable education systems that empower educated children. risks by personalizing and improving traditional education.
Receive $10 in Bitcoin when you buy or sell $100 or more on Coinbase! https://mathisenmarketing.com/coinbase

Source link