DAX Base Is A Scam | Review With Pros and Cons
As an affiliate, we may earn from qualifying purchases. We get commissions for purchases made through links on this website.
Receive $10 in Bitcoin when you buy or sell $100 or more on Coinbase! https://mathisenmarketing.com/coinbase

In this DAX Base review, we aim to uncover the truth behind this crypto trading broker. The first thing you should know about them is that they are not legal and that is a big red flag. Therefore, we advise all crypto traders to stay away from this broker. We'll show you more details in the DAX Base Scam Trading Review below.
First, the broker is not under any regulatory agency, which is the first suspicious thing we noticed. Its website has links to "automated trading software", and in our experience this is another sign of a possible scam – such websites are often part of scam schemes. So, in reality, the DAX Base trading review below shows that this platform is just another unregulated forex broker that you need to stay away from. Its clients are not protected and depositing money is a risk as no regulatory agency is responsible for holding the broker accountable for their actions.
DAX base: main broker features and fees
For those of you who still want to learn more about DAX Base, this is an online broker that specializes in trading currency pairs, cryptocurrencies, stocks and currency pairs. With a variety of assets, it is suitable for Forex, CFD and options trading. Although trading is interesting, you can hardly withdraw money and you are probably part of a fraud.
As the website says, the features of the trading platform allow you to trade while managing your investments. However, it's not something we recommend – our DAX Base trading review shows that this broker is unregulated and a possible scam.
Additionally, the company is headquartered in the Marshall Islands and says it is regulated by DX Base Limited. The office is located at Trust Company Complex, Ajeltake Road, Majuro, Marshall Islands: MH96960. Since DAX Base is neither regulated nor approved, everyone should be careful when trading on its platform as it involves higher risks.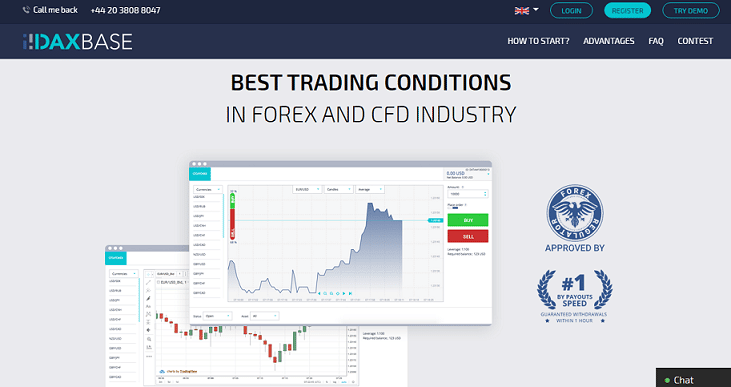 DAXBase Trading Reviews: How Do They Scam Users?
DAX Base trading reviews online show that the platform mostly calls people to persuade them to make the first minimum deposit and tries any conceivable method to make it happen. In this way, they offer all kinds of offers that are usually too good to be true, only to later find out that they are not. For example, doubling your initial deposit, earning $100 a day easily and so on. DAX Base scams always promise something that is not entirely realistic.
When you make your first deposit and hope to find a decent DAX Base review online, people realize that they are being transferred to a scam agent (called a "retention agent" in their library) who will try to get you to invest even more money. . So depositing money is something that is required by the broker, but no one should do it and get scammed.
Withdrawals are almost impossible!
Now let's talk about withdrawing money from DAXbase. In reality, you should be able to submit your withdrawal request quickly. However, know that your money is never safe – many users realized this and have posted negative DAX Base trading reviews online. The broker is unregulated, which makes withdrawals difficult.
So if you want to withdraw your money and you don't care if you made a profit or not, the broker will try to delay the process. As you can see from this DAX Base review scam, they also try to delay things for months! So if you don't get updates, you can't charge back either, and your money is gone for good. It really doesn't matter how many times you remind them or insist that you need to withdraw your money – you won't get a cent back.
Another important thing to note about this scam DAX Base review is that if you as a user have signed a managed account agreement (MAA), you have basically authorized the broker to do anything on your account, making withdrawal impossible. This is why there are so many negative reviews online and why people are saying a lot of bad things about this scam broker.
Some reviews show that there may be a way to get your money back!
If you want to get your money back from DAX Base after depositing something with them – and they refuse to do so – there are some options worth exploring. First, make sure you keep all emails as proof that you requested a withdrawal from them. Once you've done that, file a chargeback – contact your bank or credit card company and tell them how the broker defrauded you. Say they are a trading company that is unregulated and refuses to give your money back. You might get lucky with this, so it's never too late to try. However, if you sent them a wire transfer, there is no refund – you have been part of the DAX Base scam and should learn once and for all.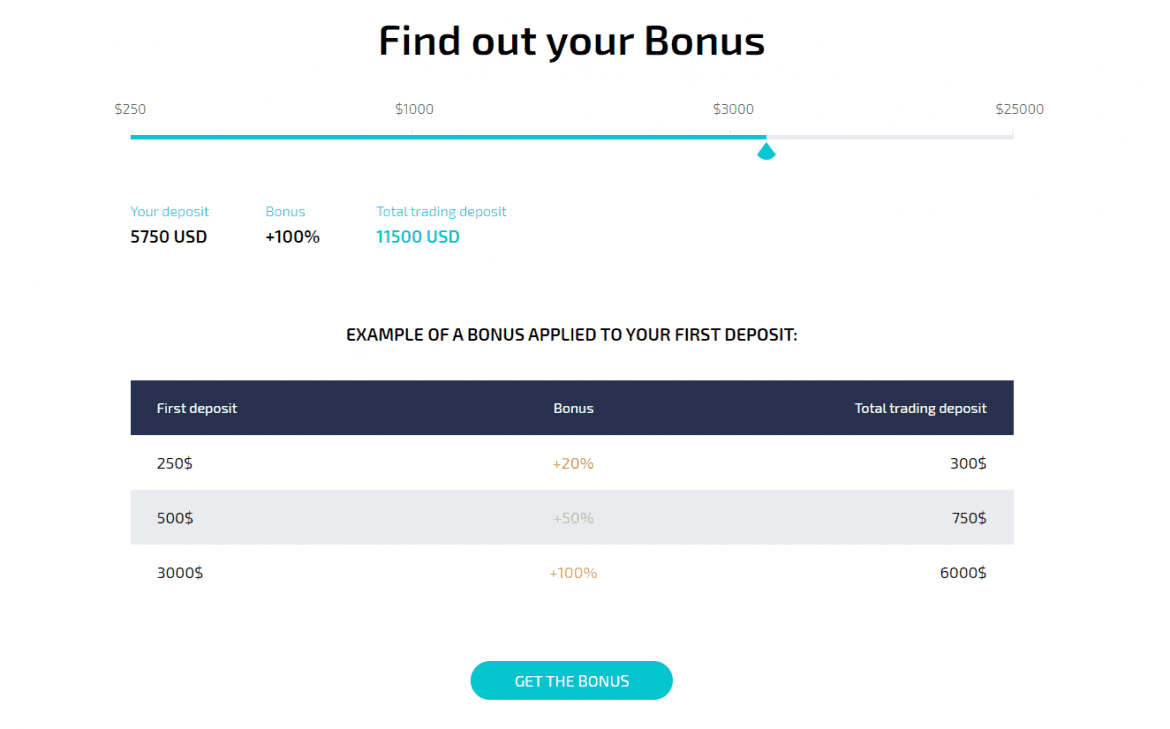 DAX Base is a scam so be careful!
This DAX Base review, along with many legitimate DAX Base trading reviews online, show that the broker is a scam and one to stay away from. A good rule of thumb is to always check DCForecasts Broker reviews before choosing forex or any company or depositing money.
We hope you find this DAX Base trading overview useful. Finally, remember – the best way to trade crypto and forex is to register with a regulated broker. Our list can help you choose some of the best crypto brokers.
Receive $10 in Bitcoin when you buy or sell $100 or more on Coinbase! https://mathisenmarketing.com/coinbase

Source link