Digital marketing: The art of influencing
As an affiliate, we may earn from qualifying purchases. We get commissions for purchases made through links on this website.
Influence goes all the way back to the great philosophers like Aristotle. He believed that ethos, pathos and logos were the core of influence.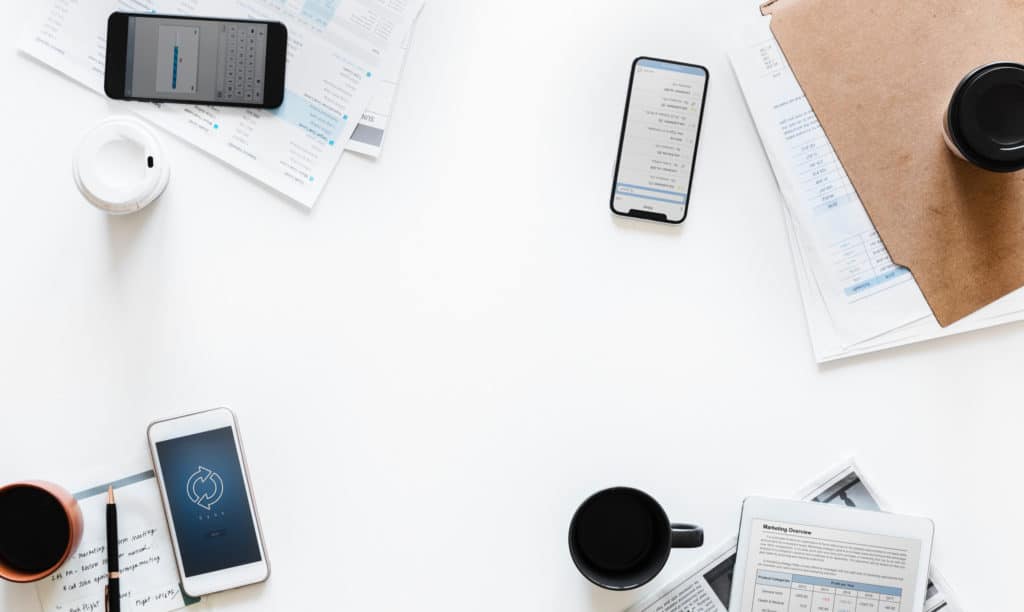 In modern times, Robert Cialdini has come up with 6 concrete principles for persuasion:
Reciprocity: We feel an urge to give something back when we receive something.
Conformity: We do as others. Be part of the herd.
Liking: We like those who are like ourselves.
Consistent: We strive to have similar opinions and attitudes over time.
Authority: We submit easily. We do as the doctor says.
Scarcity: We are more afraid of losing something than gaining something. If we think it is little of something, we attach a high value to it.
You have probably used one or more of the principles without being aware of it. It has probably worked to some extent as well, but becoming aware of the principles and applying them in combination with other techniques will drastically increase the impact effect.
The point is that there are many angles to influence. Some work better than others in certain situations. Some of them can be combined, while others work best alone.
One of our 3 marketing principles in H-kom is that all behavior can be influenced . The challenge lies in the extent to which you can influence the behavior. This is what makes influence an art.
Example of using the scarcity principle in a campaign
Let's take an example. We have found that the scarcity principle is the best approach for a planned digital campaign.
The goal of the campaign is to increase orders for your services by 30% in September.
The service we are going to promote is weed removal. Using the scarcity principle, the message is as follows:
"Our new method for removing weeds has a permanent effect in 90% of cases if the method is used in September."
The recipient will perceive the service as very time sensitive. They will also think that those who offer the service have limited capacity since all the work must be done in September.
With this message, we have tried to influence the customer to order weed removal as quickly as possible by insinuating that the demand is greater than the supply. Please note that we have done this without enticing with discounts.
Which makes the potential profit from a successful campaign significantly higher.
We do not know to what extent we were able to influence the recipients' behavior until the campaign is launched. Therefore, it is important to follow the campaign along the way, and make any adjustments to increase the effect of the campaign.
We hope you found it interesting to read about influence. This is a very exciting topic that your business will benefit from.