Digital marketing words and phrases
As an affiliate, we may earn from qualifying purchases. We get commissions for purchases made through links on this website.
Developments in digital marketing have been lightning fast in recent years. And with innovation comes new concepts, tools and channels. To give you better insight into the marketing universe, we have compiled a list of frequently used words and phrases in marketing.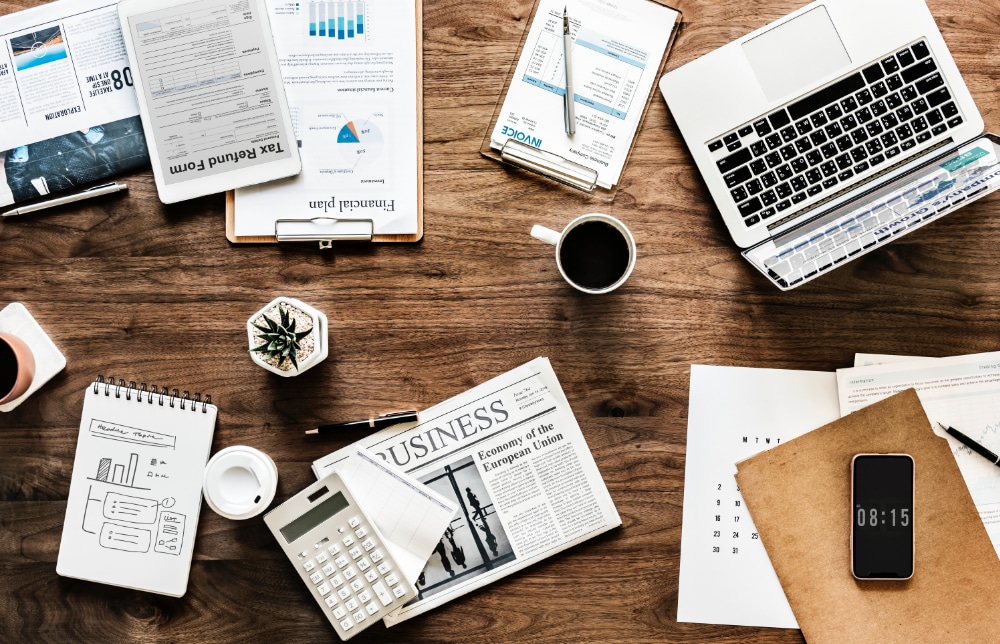 Words and phrases used in marketing
AdWords: Google's advertising platform. Here you can create ads that you link to keywords that are relevant to the ad. AdWords can advertise in multiple places, but the most popular is to show your ads in Google search results. 
A / B testing: An effective way to test ads, audiences, messages, etc. For example, you can create two identical ads that are displayed to the same audience. Then you make a small change to ad A.
If ad A performs better than ad B, it means the change was positive. In this way, you work systematically to get marketing that provides more sales.
Facebook Campaign: A Facebook campaign consists of ad groups and ads. In the ad group, we decide who the ads will appear to. In other words, you can look at ad groups as audiences.
An ad group consists of ads. Typically two ads so that they can be A / B tested against a target group (ad group).
Landing page: A simple website that has only one purpose. Conversion. It can be anything from generating sales to collecting email addresses. Here, the behavior of the reader is controlled from start to finish. That means no menus or other disturbing items.
We want to influence the reader through a given path that ends in a call to action. Often used in connection with campaigns, so that the landing page becomes an extension of the campaign with the same profile, language and message.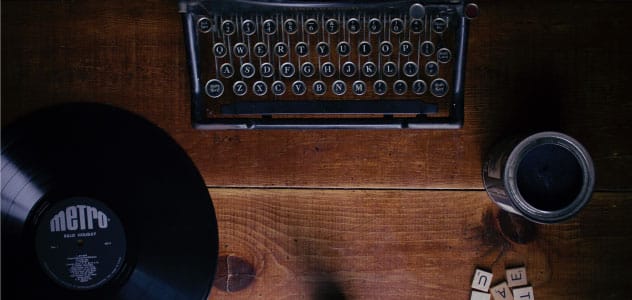 Influence: To change the recipient's attitude and / or behavior to a theme / product / service / company etc.
Conversion: A result. It can be anything from getting a subscription to the newsletter to selling a product in the online store.
Conversion rate: The percentage of people who have been exposed to the conversion option and then converted.
Facebook Ads: Facebook's advertising platform. Facebook Ads has several gateways. Many companies promote their posts and page directly from their company's Facebook page.
This is a very limited version of Facebook Ads compared to the one you have access to through Facebook Business or Facebook Power Editor.
CPM: The cost per thousand impressions. This is used as an indicator of how good the campaign / ad group / ad is in AdWords and Facebook.
We always work towards reducing CPM, as this normally gives a better return on the campaigns.
Frequency: Usually used as a number for how many times a person has seen an ad. A message often needs to be repeated before we get a conversion.
If the frequency is too high, however, the target group will get tired of the message, and we will have a negative effect. In other words, an important indicator to follow in campaigns.
Facebook Pixel:  A snippet of code you enter on websites and landing pages to let Facebook follow the users on the website / landing page. This opens up many possibilities, including conversion metering and automatic audience generation based on previous visitors to your website.
Remarketing: A type of marketing where we create a campaign that is targeted at people who have visited your website before. As previously mentioned, it is rare for the target group to convert at the first exposure of the message.
Remarketing is a marketing activity that normally has a much higher conversion rate compared to other activities. It is also possible to run remarketing per. product if you have high enough traffic to your website.
This means that we can, for example, create a campaign that is shown to people who have been looking at product X for the last 30 days. This allows for a pointed message which in turn increases the conversion rate.
We hope this list was helpful, and maybe it even gave you some ideas on what you can do differently with your marketing.