Facebook Pixel – Facebook marketing on a new level
As an affiliate, we may earn from qualifying purchases. We get commissions for purchases made through links on this website.
Facebook Pixel is a powerful tool built into Facebook. If you use Facebook to market your business, this is a tool you should use today. In combination with Facebook Business manager, you can easily set up a sales funnel that works continuously to give you sales.
What is Facebook Pixel?
Facebook Pixel is a small piece of code you can download from Facebook Business Manager. When you add Facebook Pixel to your website, Facebook can follow your customers all the way to a sale .
Giving Facebook access to your website opens up a whole world of new possibilities.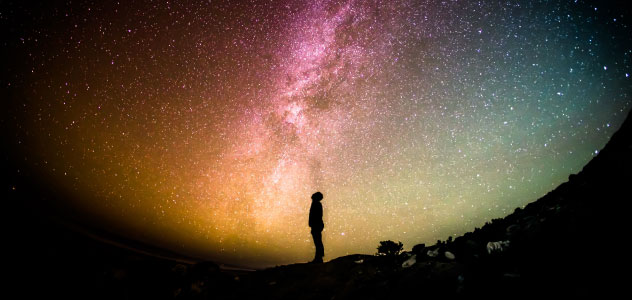 Audiences ready to buy
Very few people buy, contact or order the first time they visit your website. The sales process consists of several steps, and most sales take place after the buyer has been exposed to your message several times.
Imagine how wonderful it would be if you could show your message to potential customers who have visited your website without buying anything? With Facebook Pixel you can do it.
You can create your own target group on Facebook which consists of those who have visited your website in the last 90 days for example. Then you can create a campaign with a specific message for potential customers who already know who you are!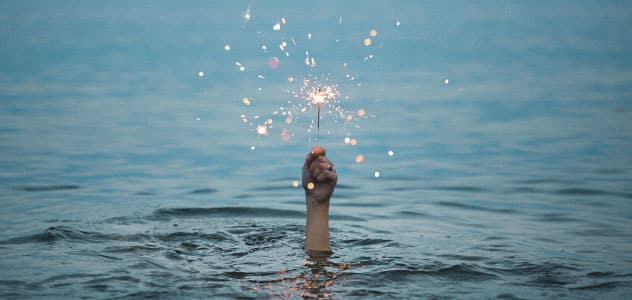 Facebook does the work for you
Another great opportunity that opens up with Facebook Pixel is to let Facebook optimize your ads for you. Facebook has extreme amounts of data available from its users. Combined with advanced algorithms, you have a powerful tool in your hands.
When you create a campaign in Facebook, you can set different goals. Everything from traffic to your website to buying products. Since you use Facebook Pixel, Facebook users follow your website after they click on the ad.
Let's say that the goal you have put into the campaign is to book courses. Once the goal has been achieved sometimes Facebook understands what you are trying to achieve.
Then Facebook starts optimizing your ad by showing them more often to people in your target audience who are more likely to book courses. Facebook's huge data and advanced algorithms work for you!