Get more sales with Facebook Messenger
As an affiliate, we may earn from qualifying purchases. We get commissions for purchases made through links on this website.
Facebook Messenger has grown at an alarming rate, and today more than 2 billion messages are sent between people and companies – every month. In other words, Facebook Messenger has become a key tool for both companies and customers. In this blog post, we will inform about simple solutions and tips on how you and your company can communicate better with the customer via Facebook Messenger.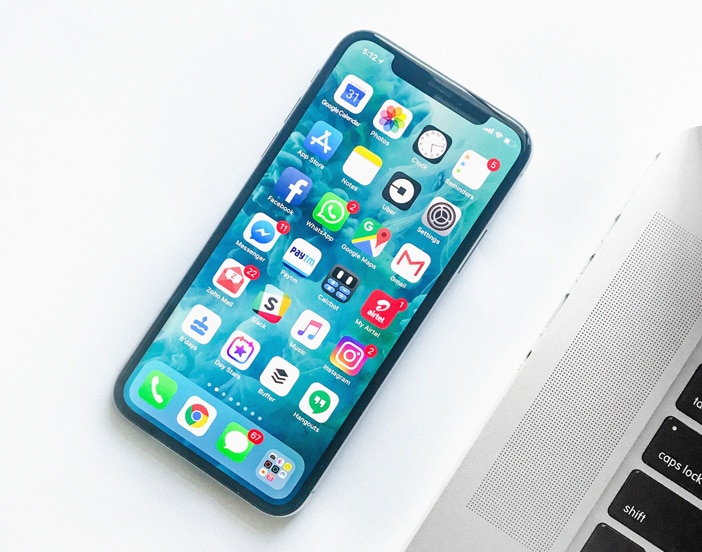 Why Your Business Should Use Facebook Messenger
Facebook Messenger gives you a fast and convenient way to reach and respond to customers, whether it is to answer questions or to make your product more accessible. An increasing trend is also that the customer prefers messaging services rather than calling or sending email, since this is perceived as a simpler, more efficient and thoughtful service.
Therefore, it is also important that your company has a clear strategy for how to use Facebook Messenger, and that it is used actively.
At the same time, the messaging application offers several support functions. Through Facebook Messenger, you can share content beyond text, such as photos, video, audio, emojis, stickers and more. These features allow you to set the mood in the conversation with the customer, and be clearer and more detailed. This will help your company to convey comprehensive and important information to the customer.
Automation with Facebook Messenger
Facebook Messenger offers various solutions so that you can communicate with your customers in the best possible way – even when you are not present or do not have the opportunity to respond. Below are 5 different solutions that you can use.
Away status
"Away status" gives you the opportunity to inform customers that you are not available. When you turn on "gone", the status will remain for 12 hours, alternatively until you change it. This is useful if your company only wants inquiries for specific periods of time. You will still receive the messages the customer sends to you, but unanswered inquiries will not be included in your page's response rate.
Away message
"Away message" gives you the ability to send automatic replies to the customer when you are not available. This is a great way to inform the customer about when he / she can expect an answer, or how they can find information in other ways.
Instant Replies
"Instant Replies" are automatically sent to customers who contact your company for the first time. This solution works well if you receive messages after closing time or at other times you know you will be unavailable.
Saved Replies
"Saved Replies" make it possible to create and save answers to frequently asked questions. This option allows you to efficiently handle large demand, with well-considered answers. You will also have the opportunity to change these answers before they are sent. This way you know that what you are communicating to the customer is precise.
Greeting
"Greeting" is a message the customer receives when a conversation is started with your company, but before they send a message to you. This service is a great way to open and set the tone for a conversation with the customer. This is a great way to inform the customer about what information or service you can help with.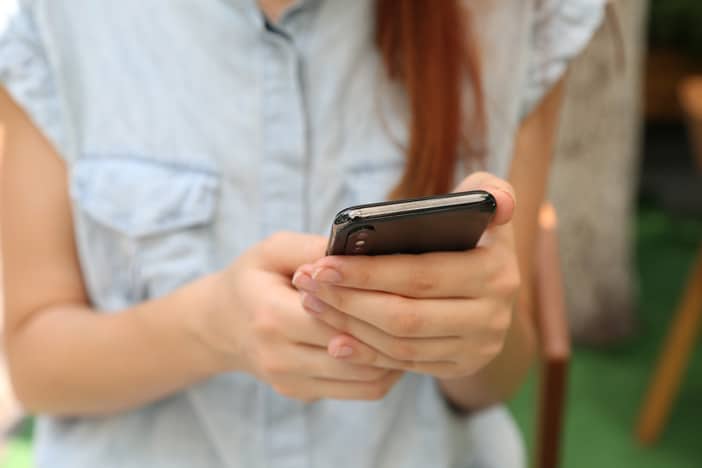 4 tips for better communication with Facebook Messenger
You can see that there are many ways to communicate with your customers and prospects. Even with all these options in place, there are still some other things you can do as a business to ensure you get the most out of these online conversations.
1. Make a clear strategy
The customer can contact your company via Facebook Messenger 24 hours a day. Create an overview of who within your company takes the lead when it comes to monitoring and responding to inquiries from customers.
2. Be responsive
If 90% of your messages are answered within 15 minutes, you will be marked "Very responsive to messages", which will appear prominently on your page near the About section.
3. Monitor trends
If you notice that there are many who ask the same questions, such as what your opening hours are, or how the company handles the return of goods, you may want to consider making saved answers. As we mentioned earlier, saved replies are pre-written messages you can create to help you deal with large amounts of messages that ask similar questions. Pre-written answers will make the workload smaller for you, while the customer will experience you as more helpful and professional.
4. Write as you speak
Facebook Messenger is a direct and personal communication channel. Therefore, one should keep a friendly and respectful tone. Write to your customers in the same way you would talk to them during a personal call or a phone call.
Summary
Active use of Facebook Messenger can give your business a significant boost in sales and customer service. If you want to know more about the possibilities in Facebook Messenger , contact us .
Good luck!