How to get more likes on Facebook
As an affiliate, we may earn from qualifying purchases. We get commissions for purchases made through links on this website.
Everything from teenagers to large corporations will know how to get more Facebook likes. In addition to showing you how to get more Facebook likes, we will look at different types of likes.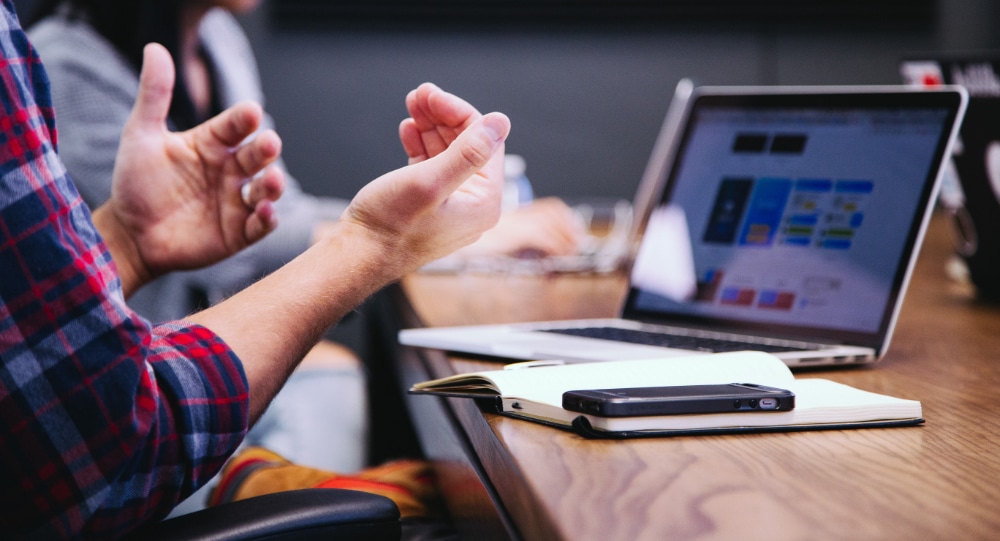 Facebook likes and credibility
One of Robert Cialdini's principles of persuasion states that humans are herd animals. We do like everyone else around us. If many people do something then it is safe to do the same.
If you have a lot of Facebook likes on your page then it will give you more credibility.
But you want to use your Facebook page for more than just collecting likes? One can actually buy 10,000 likes for $ 15. Did Facebook likes become just as credible now?
My point is that the number of Facebook likes is not important. What matters is the people behind it.
Are they part of your target audience? Do they need your products and services?
More Facebook likes
Produce content that gives the reader value
Avoid that posts with pure offers / promotions dominate your page
Use photos, videos and links
Use paid promotion of your Facebook page to relevant audiences
Better Facebook likes
Spend a lot of time concretizing your target audience
Create a "person" who represents your target group, and write to him / her
Promote your Facebook page to your competitors' Facebook followers
We help customers with Facebook marketing every day all year round, click here to read more:
In summary
Next time you look at your Facebook page and are disappointed with the number of likes on the page so do not despair.
Rather, look at how much your posts engage your followers. That's the most important thing.