How to search engine optimize for your local audience?
As an affiliate, we may earn from qualifying purchases. We get commissions for purchases made through links on this website.
Search engine optimization for local audiences is unfortunately neglected by many stores and businesses. Online visibility is important for all companies, regardless of catchment area – locally or internationally. In this blog post, you can read more about how search engine optimization can help your business achieve better visibility and more sales in the local market.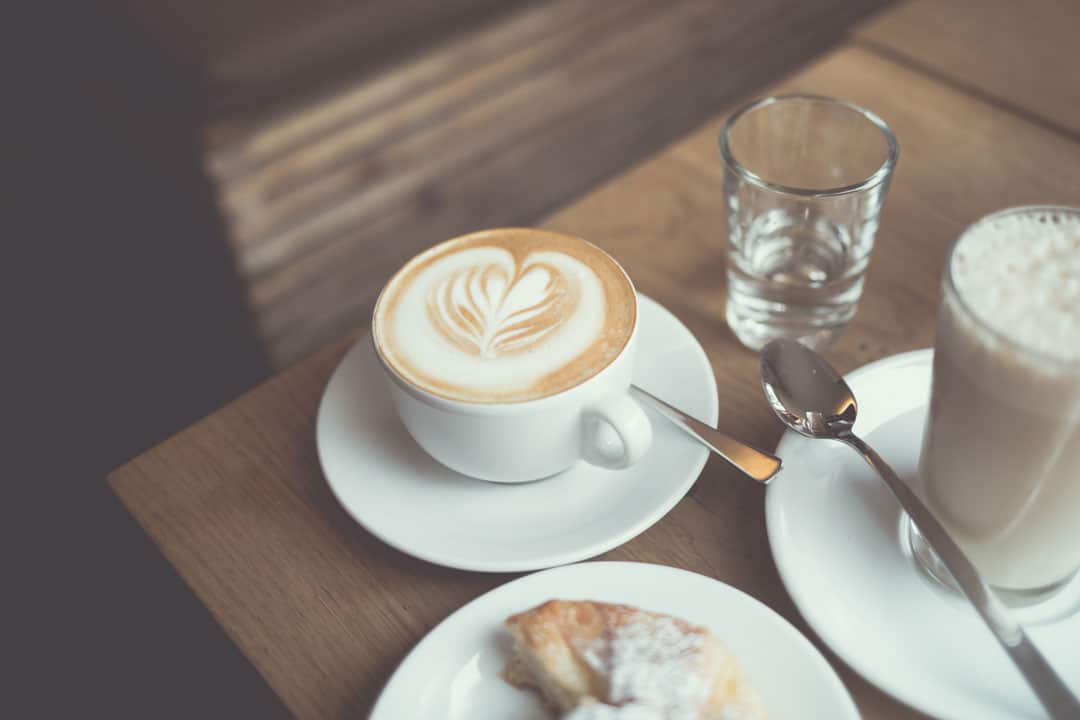 What is search engine optimization?
Search engine optimization is to use techniques and methods to achieve better visibility and get higher up in search results, for example on Google.
Google is constantly updating its services – and the search engine is one of them. Achieving better visibility in Google search does not cost anything, but you must constantly keep up to date with trends and changes Google brings to get the best out of search engine optimization.
The purchase starts on Google search
Most buying processes, whether online or in-store, start with a Google search. Here the customer finds information, details and perhaps reviews given by others about the product or service you want to buy.
Below you can see an example of how Utheve AS ranks on Google when searching for «Facebook marketing»:
Here you can clearly see the effect of search engine optimization. Here we end up on the front page with a blog post about «Facebook marketing».
Search engine optimization for the local market is important
You may be thinking that if your target audience is mainly geographically close to you then you do not need to think about search engine optimization?
Search engine optimization is equally important for all businesses – whether you have customers nationwide, or just locally. Being visible in Google search is becoming more and more important in the future, because this is where most of the customers find information about your products and services.
Google My Business is a great tool that can increase the visibility of your business in Google. Here, customers who search for your business can see relevant information about the business, customer reviews, contact information, etc.  Click here to create Google My Business for your business.
How are you going to reach your local target audience?
How your business can become more visible in Google and reach more people in the local audience is related to many factors, but three factors that stand out are customer reviews, useful content and the company's geographical location.
Customer reviews
Customer reviews help new customers see how previous customers have perceived your company's product or service. Positive or negative reviews can help determine if you get a sale or not.
Google wants to help companies that score well with their customers achieve better results and end up higher in search. Because Google relies on showing the best choices (search results) to users. This means that companies that actually deliver what they are good at get paid for this in online visibility.
Useful content
Blog posts can be a way to convert visitors to your website. If your company has a blog where posts are posted that customers benefit from, this can help rank the company higher in Google search.
The more useful content the company has on the website, the greater the chance of ending up high in Google search and the greater the chance that local customers will find your business.
Imagine that your company sells bathroom tiles. Then you may want to offer customers content that is about the types of tiles to choose, trends, or general tips and tricks that customers can benefit from at the very beginning of a buying process.
The company's geographical location 
The company's placement along with useful content and customer reviews help Google rank the company higher in searches with the local audience.
Customers want fast and efficient purchasing processes, and if Google can offer customers local products and services quickly and easily, this helps rank the local business higher.
Summary
Google is constantly updating its search engine – and here it is important to stay up to date. If your business has not started with search engine optimization yet, it really is time to get started.
Search engine optimization is a continuous process and can not be done just once. Google often implements unpublished changes. Search engine optimization ensures that companies constantly need to innovate, familiarize themselves with trends and update themselves on which keywords the target audience uses to find your products and services.