How we work with Facebook marketing
As an affiliate, we may earn from qualifying purchases. We get commissions for purchases made through links on this website.
Facebook marketing is important because 70% of Norway's population uses Facebook. Imagine how wonderful it is to have a channel where you can reach almost your entire target audience.
Just a few years ago, this was impossible. To take advantage of this opportunity, you must actively use marketing on Facebook. We specialize in just this.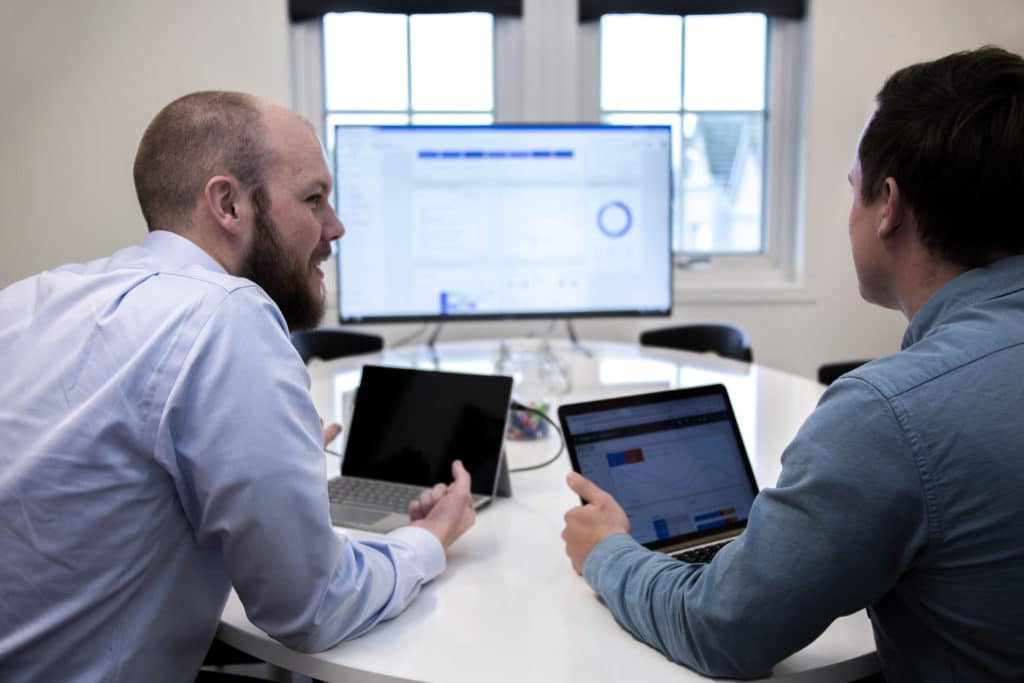 Facebook marketing
Running a good Facebook page is a full time job. You need to produce good content that is relevant to your target audience. Manage ads. Answer comments and questions. Promote the page to get relevant likes. Convert likes for sale. And so on.
How we work with Facebook marketing
We actually work mostly in Facebook's advertising tool when we work with Facebook marketing – Facebook Ads. It provides a very good insight into all relevant statistics, and we can work directly with the target group without posting anything on the company side.
We A / B test both the ad itself and the target group. This is the most effective way to find audiences and ads that generate sales.
After several years of experience with Facebook marketing, we have found that the best place to show the ad is usually in the news feed to the target audience. We therefore use to turn off all other ad placements. But be careful not to rule out other alternatives without testing.
We always define a goal with the campaign before we build it. Many people make the mistake of chasing likes, when they really want sales. A campaign built for attention and likes is very different from a campaign built to make sales in an online store.
Facebook marketing on the corporate side
By company page we mean Facebook page the customer has. Here you can also advertise by promoting posts you have posted, but the tools and data available here are far too simple compared to the Facebook Ads interface.
So why spend time on the business side? Yes, it is very good for building the brand and long term sales. It also builds credibility with potential customers.
If you run an online store, you are dependent on appearing 100% serious and professional. An active Facebook page with many likes and reviews builds credibility.
Our role is often to create a Facebook strategy for customers that includes, among other things:
Activity calendar
Posting guidelines
Profile of spelling, use of images, etc.
Angling of messages, often several categories of messages, each with its own angle
Active counseling is also widely used among customers. That is, we discuss different ideas for posts, and how they should be presented.
The most important thing is that all activity on the Facebook page is rooted in a strategy!
Good luck with your Facebook marketing, we are happy to help you
Facebook can be a fantastic sales channel, but it can also be a bottomless pit that devours your entire budgets.
There are very many who give up on Facebook because they do not get the result they want. Often it is due to improper use of the tool. Therefore, it is a tool, not a money machine.
We help both small and large customers with Facebook marketing. Check out the product page for Facebook marketing forms information: