How website building has been streamlined
As an affiliate, we may earn from qualifying purchases. We get commissions for purchases made through links on this website.
There is a sea of ​​website builders out there, both advanced and less advanced. In this blog post, I will take a look at the tool we use, and compare it with two other tools that have become very popular in recent years. The tools in question are Elementor, Wix and Squarespace. They have different uses and I will go a little deeper into what are the differences between them.
Squarespace
Squarespace has a subscription that includes hosting and the website builder and has baked in everything you need such as seo, backup and security. This makes it easy for individuals to set up websites. But Squarespace's website builder is limited by choosing a theme and then working your way around that theme. This makes it harder to create something unique and execute the ideas you have.
Example of website built with Squarespace: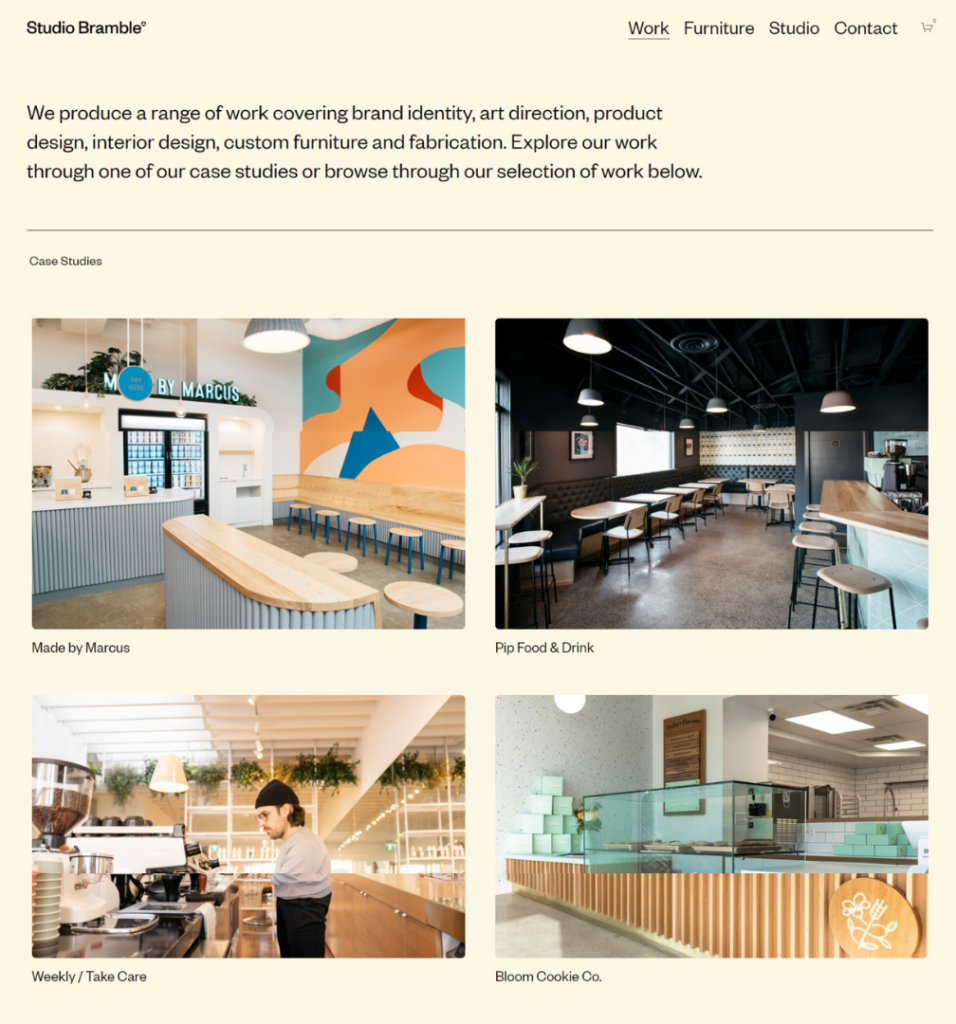 Wix
Wix is ​​a cross between Elementor and Squarespace. It has everything from hosting, website builder, seo, security etc. baked in as it is at Squarespace, but the website builder is drag and drop which makes it easier for you to edit the page to how you want it to look. Wix also has a library of themes to choose from but it does not have as good quality as Squarespace's library. But since you have more freedom in Wix, there is no problem.
Example of website built with Wix: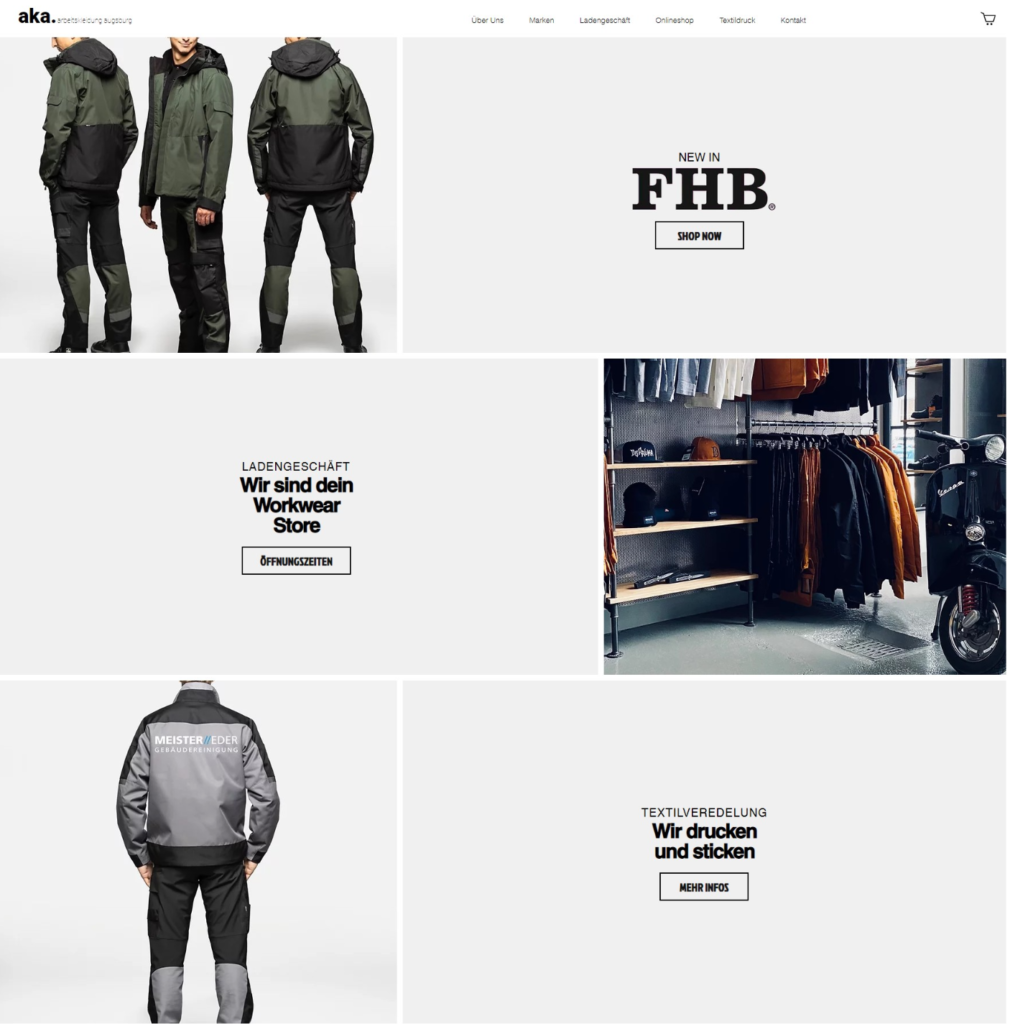 Elementor
Elementor is a free extension in WordPress that contains everything you need to set up a simple website. To build more advanced websites, with more dynamic elements such as page top, page bottom, news items, references, etc., you need the license-based part of the page builder, Elementor Pro.
Elementor Pro gives you access to far more possibilities, which also opens up for far more creative solutions when you build your website. Elementor streamlines website building by removing the coding so you can see the changes and what you create while creating it. This means that it is only the creative that stops you from creating the website.
Example of website built with Elementor: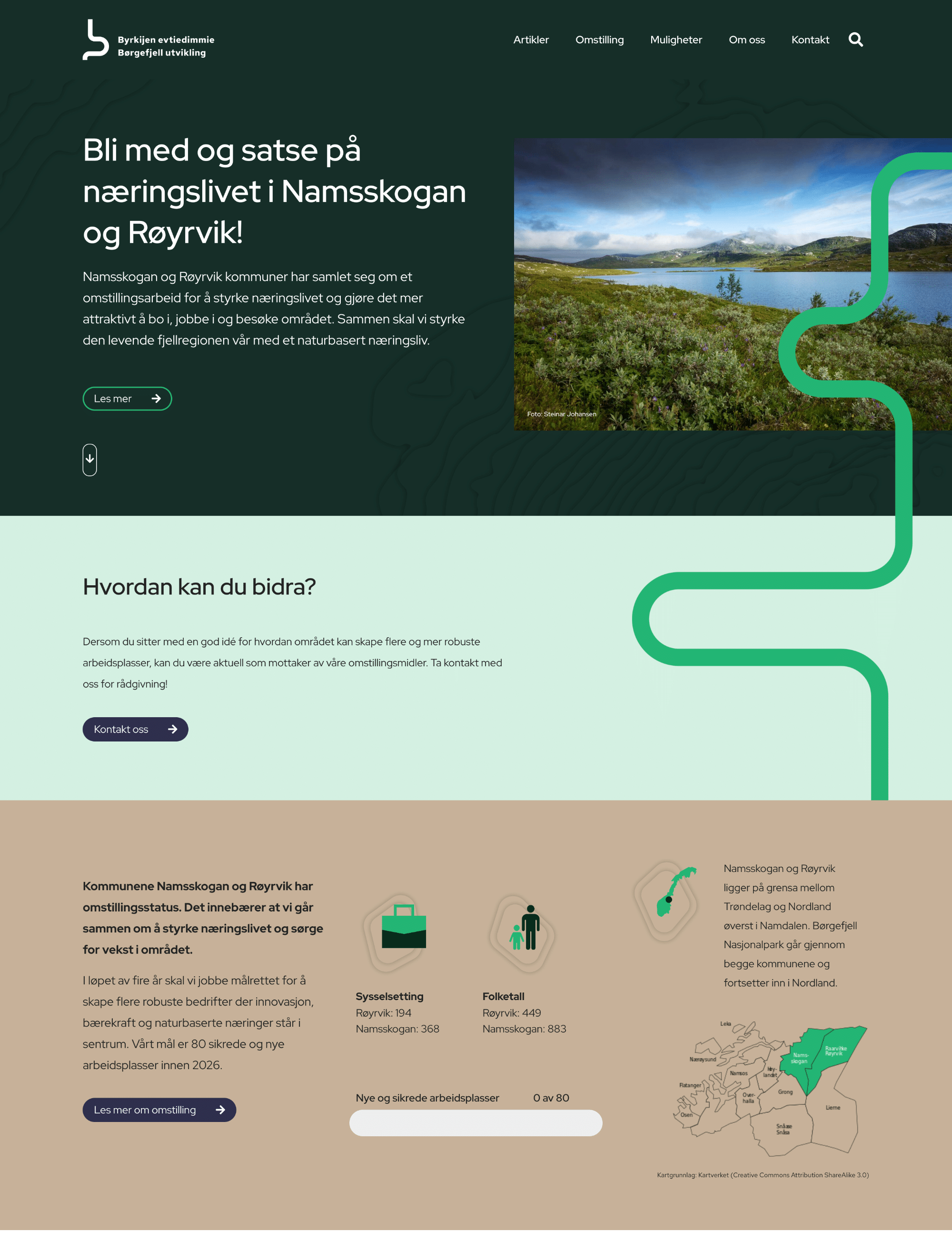 In theory, it is possible to create anything in Elementor using your creativity and other extensions in WordPress. One can easily integrate online store functionality on the site using widgets and plugins. You also get to use animations to create a page with parallax scrolling, mouse tracking and scrolling effects without using code. But that does not mean that you can not use coding. With a little extra code, your website can become more unique and bring in the small details that are missing.
In summary
Elementor Pro enables us to deliver what the customer wants in their new website. Only the imagination sets limits on how the website can look. The page builder also enables the customer to easily edit the website afterwards, and with a little training from us, the customer gets full access to make changes which increases the benefits and value of the website.