Introduction to Social Media Marketing Part 1: Which Platform?
As an affiliate, we may earn from qualifying purchases. We get commissions for purchases made through links on this website.
Many companies now realize that they need to have a conscious relationship with social media. The positive is that many companies have created pages on Facebook, LinkedIn etc., but few have a solid strategy on how to use social media. This is the first part of a mini-series of blog posts with the team «Introduction to marketing on social media».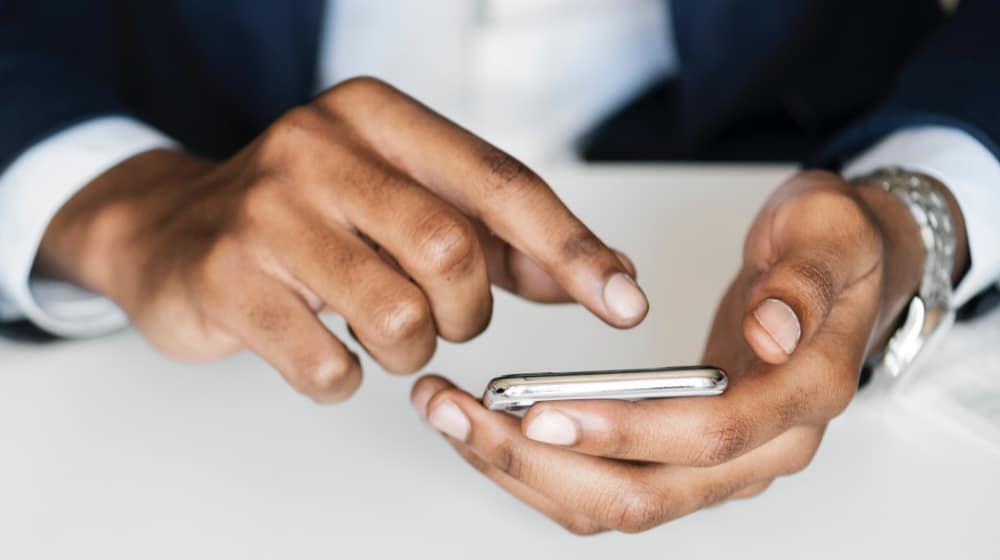 How much social media should I be on?
What you need to think about first is how much time and energy you want to put into your company's social media marketing. If you have limited resources to spend on social media, it is much better to spend all the resources on one platform.
Having a primary platform, but in addition having some support platforms is also an approved strategy.
For most of our customers, we recommend 1-3 social media, where a primary platform is chosen.
A common setup is to use Facebook as the main platform, and LinkedIn as the support platform.
Pros and cons of the most popular social media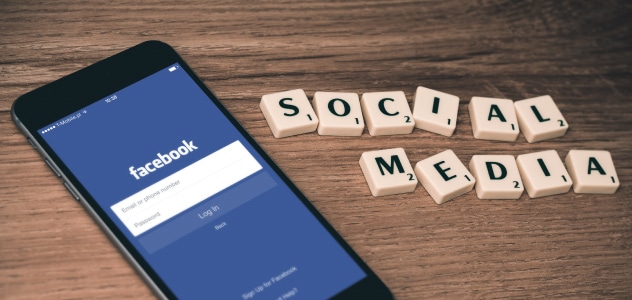 There is a sea of ​​different social media. Fortunately for us, there are usually only a few at any one time that are popular. With social media, it is often all or nothing. What is crucial for a social media to be viable is a large user base. The whole concept of social media is that you share and communicate with others.
An example is Google+ and Facebook. Most people you know probably have a Facebook account, but they are unlikely to have a Google+ account. And since none of your friends are on Google+, you have no incentive to create your own account.
In other words, it is very difficult for new social media to get a large enough user base. This is great news for us who use social media for marketing. This means that we can focus on one or two social media to reach "everyone" in our target group.
Here are the pros and cons of the most popular social media in Norway.

 Facebook
+ Most popular social media in Norway
+ Extremely good segmentation
opportunities + Many opportunities for content. Text, images, video, slide etc.
– Great competition for advertising space
– Facebook prioritizes regular users 'content over companies' content
– You have to pay if as many of your followers as possible will see your posts.
Here you can read more about Facebook marketing. 

 LinkedIn
+ A professional social media with many decision makers
+ Good segmentation opportunities by job title, company size, industry etc.
+ Potentially very high conversion rate due to the segmentation options
– Less widespread in Norway compared to Facebook
– Less opportunities for different types of content / ads
– More difficult to get engagement on posts compared to Facebook

 Instagram
+ High conversion for physical / visual products
+ Good for building the brand
+ Good opportunity for viral / organic distribution of the ads
– Poor segmentation opportunities
– Users do not expect ads / B2B ads on Instagram
– A visual platform with high demands on the content (the ads)
What about other more unknown social media?
If you find an unknown social media where parts of your target group are, feel free to try the platform. If it is a relatively new and or unknown social media, there will be little competition for advertising space.
Imagine what a goldmine Facebook was for companies that were out early to use the platform! Now that "all" companies use Facebook, you have to be much smarter in the way you use the platform to get a good return on your efforts. That's probably why you read this series of blog posts about social media.