Landing pages provide more sales
As an affiliate, we may earn from qualifying purchases. We get commissions for purchases made through links on this website.
Landing pages are pages that have only one task – convert. Landing pages are often created in connection with campaigns. Where you adapt the page to the campaign, and in this way increase the probability of conversion. Conversion can range from getting an email address to selling a product.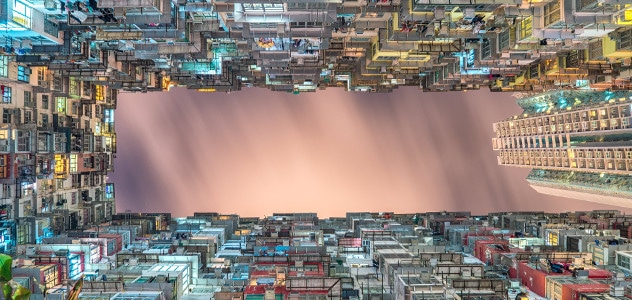 Why sell landing pages?
The biggest advantage of landing pages is that they focus on one thing. A typical page on your website has a menu, several buttons, categories, images, etc. With all the choices, it is not easy to know what the customer chooses to press.
"Regular websites are like a maze for the customer. You never know which way they will go. "
A landing page, on the other hand, has only one focus. A tailored experience for the customer. A roller coaster where we decide the order in which the customer consumes the content. Everything goes smoothly.
How to create a landing page?
There are many roads to Rome, but fortunately we have some principles we can follow:
No disturbing elements that take the customer out of the page. Such as a menu.
A logical flow through the content that ends in a call-to-action – where you ask for the email, the order, etc.
Risk-reducing measures such as recommendations from other customers or an example of what your newsletters look like.
Use your own website or new domain
There are many who create their own domains to create landing pages. Let's say you offer accounting services. You want to run a campaign on payroll services this fall. Then you can create your own domain called http://www.enklerelonning.no and create your landing page there.
The advantage of creating a separate domain name that relates to the landing page is better results in the search engines. The downside is that this does not help your website.
Many people therefore choose to create a landing page on the same domain as they have their website. Then it will look like this instead: http://www.dinnettside.no/enklerelonning. This does not have the same effect on the search engines, but the landing page will increase the overall score of your website.
Our recommendation is therefore to create the landing pages on the same domain as you have your website on.  
Examples of good landing pages
Here is an example of a good landing page: https://webdam.com/how-to-select-a-DAM/
A landing page can also be of the simpler nature: http://www.trulia.com/sell
A landing page alone gives little
Once you have created the landing page, you should run good campaigns that send traffic to the page.
This is where you get the biggest benefit from landing pages. You can create specific campaigns that send relevant traffic to the page. The traffic coming to the landing page is already eligible since the campaigns are created from the landing page. This also helps in increasing the conversion.
Create your landing page today
Create your own landing page today. This is a powerful tool that companies of all sizes and in all industries can and should use.