Marketing during the summer holidays
As an affiliate, we may earn from qualifying purchases. We get commissions for purchases made through links on this website.
The summer holidays are fast approaching. Some companies close their doors. For other companies it is high season. One thing is for sure, the summer holidays offer challenges and opportunities for everyone when it comes to marketing.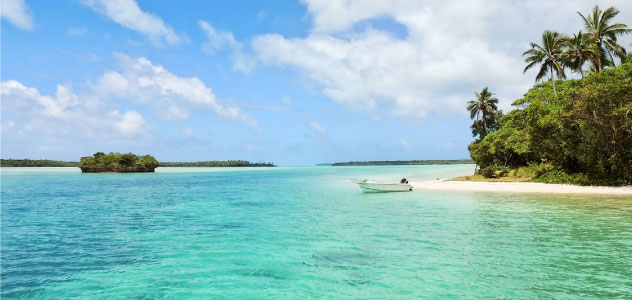 Summer marketing for the B2B business
When the companies you offer your services and / or products to take summer vacation, is it just to put the marketing on pause?
Not necessarily. As we have written before, "Why many people fail with B2B marketing" , it is the people who work in the company we must engage. We also know that many Norwegians check job e-mails during their holidays .
It is typical that employees take holidays at different times even if the company has "closed". 
For you who offer services and / or products to other companies, this offers a golden opportunity. There is significantly lower competition for the attention of customers during the holidays since many of your competitors have most likely put their marketing on hold.
Some steps you can take:
Create a new landing page that aims to start a buying process (interest), and run a campaign on LinkedIn to get traffic there. Then you set up an automatic sending of an email after the potential customer has done a certain action on the landing page. In this way, the buying process has already started when the sellers are back from holiday, and the sellers can call potential customers from the first day after the holiday.
Create automatic publication of posts on Facebook during the holidays.
Search engine optimize the website and reap the rewards of it after the summer holidays.
Summer marketing for the online store
The summer holidays give a drastic change in the everyday life of most people. This also means a change in buying habits. An excellent opportunity for you who market an online store is to experiment with new target groups and campaigns.
Some steps you can take:
Check what you sold most of during the summer holidays 2016, 2015 and 2014. Identify the products and product categories that had a noticeable increase. Make those products more accessible in the online store and go through the text and images for the relevant products.
Include a free summer product on all purchases. It can be anything from sunglasses to a keychain floating on the sea.
Create new social media campaigns with new audiences and start A / B testing. At the end of the summer holidays, you will have great campaigns that you can continue to optimize through A / B testing in the next summer holidays.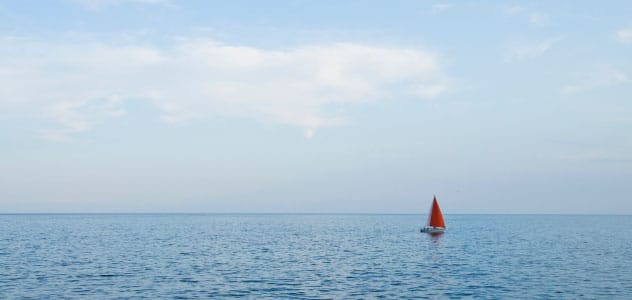 Summer marketing for the local business
By local company in this context is meant all shops and companies that offer products or services to consumers based on their own premises.
You will also experience a mass of customers with changed buying behavior. Compared to, for example, online stores, your biggest strength is that you are available locally. When the summer holidays start, tourists and cabin people will come to most municipalities. This offers a golden opportunity.
Some steps you can take:
Create new audiences in Facebook. One for cottagers and one for tourists for example. In this way, you can tailor a message to the relevant target groups that increases the likelihood of sales.
Ally yourself with tourist associations, sailing associations, campsites etc. Try to enter into a partnership that is lucrative for both parties. For example, that all boat tourists who dock at the local guest pier receive exclusive offers.
Make it crystal clear in all channels that you are open in the summer and at what times. Especially if you run a business where it is not a matter of course that you are open in the summer.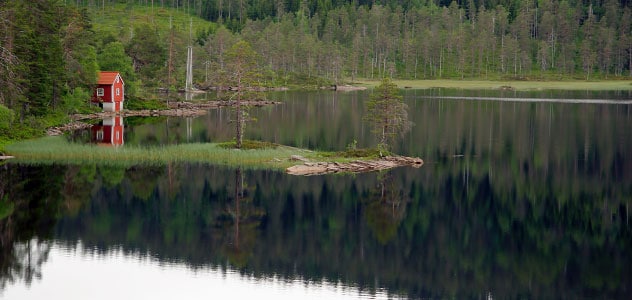 Good luck with the sale during the summer holidays! Look for the opportunities that open up when the elongated country puts on the holiday hat.