Snapchat in marketing
As an affiliate, we may earn from qualifying purchases. We get commissions for purchases made through links on this website.
Snapchat is in the wind like never before. Even those who refuse to create a Facebook profile have been tempted by the growing social media. We take a closer look at what Snapchat is, why it is so popular and whether it can be used in marketing.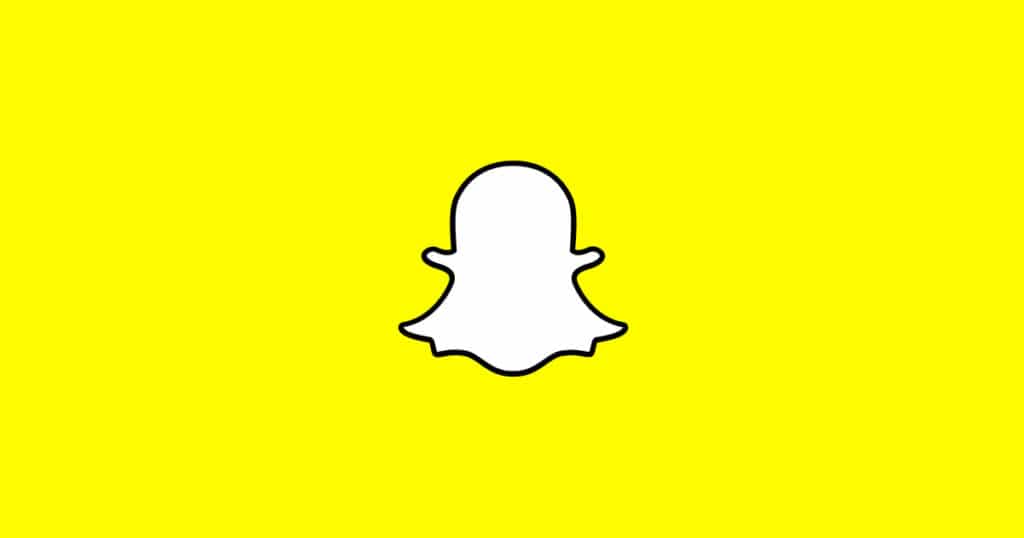 What is Snapchat?
Snapchat is a photo and video sharing application for mobile. It was developed by students and released in 2011. Snapchat has experienced tremendous growth in recent years.
Unlike other social media that has a long list of features and details, Snapchat is easy to use. Snapchat has a very low learning curve, and in this way managed to offer something that the other social media lacked.
Why is it so popular?
In addition to being easy to use, users do not have to fill in details about themselves. Many people choose to avoid social media such as Facebook and the like because they do not want personal information and data to be public on Facebook.
In other words, the arguments for not using Snapchat are few. It does not explain the motivation to use the medium. Why is it so attractive?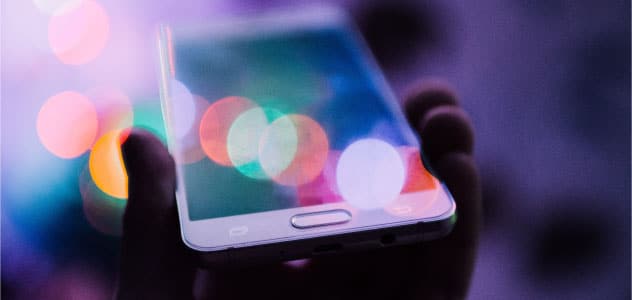 Earlier in the marketing blog, we talked a lot about Cialdini's principles of persuasion. What was so exciting about Snapchat when it came was that the photos / videos only lasted for a few seconds when the recipient opened them, and then they were deleted automatically.
We also know that Cialdini's principle of scarcity states that something of which there is little, or in this case something that disappears, will be given much higher value.
So the combination of it being simple, anonymous and an exciting way to share photos / video are some of the reasons why Snapchat has become so popular.
How to use it in marketing?
In the same way as Facebook, Snapchat also has an Ad Manager that provides access to tools and data that make it possible to run tailor-made campaigns with specific goals.
In addition, you should use Snapchat in an organic way where you build followers and share content with those as on other social media.
Organic
Once you have created a Snapchat account for your business, you should do the following:
Make your Snapcode available on your website, as well as other media where you reach your customers. This way, they can take a Snapchat photo of your Snapcode and follow you.
Regularly send Snaps (photo or video) to those who follow you. Tip: Create a group that you add all followers to so you can easily send to everyone at the touch of a button.
Post content on Stories. The photos or videos you add to Stories are visible for 24 hours to anyone who follows you. After 24 hours, the content is automatically deleted.
Experiment with drawing, writing or adding different filters to the snaps.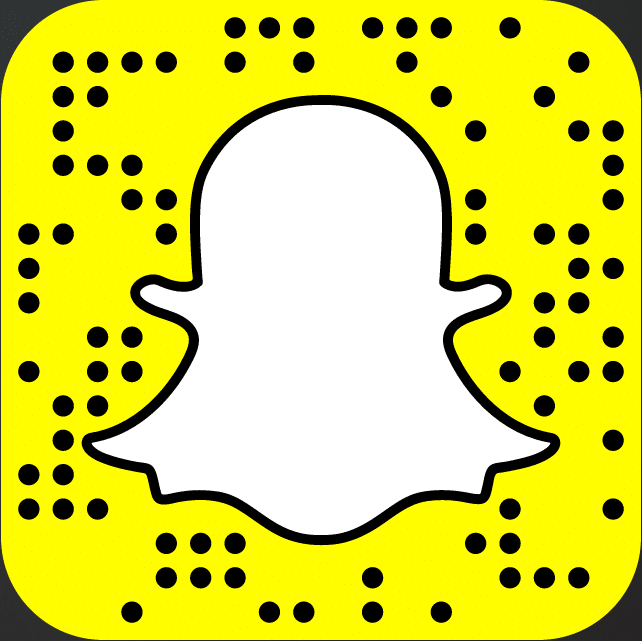 Snap Ads
Just like Facebook has Facebook Ads, Snapchat has Snap Ads. This gives you the opportunity to advertise directly to your target audience in Snapchat.
The ads that appear in video format cover the entire screen and are equated with regular content on Snapchat. This provides a huge opportunity to capture the attention of the target audience.
You can add filters and lenses that make your content extra interesting which in turn gives you even more attention from the target audience. The ads are displayed, for example, between regular snaps with the target group or as advertisements in stories.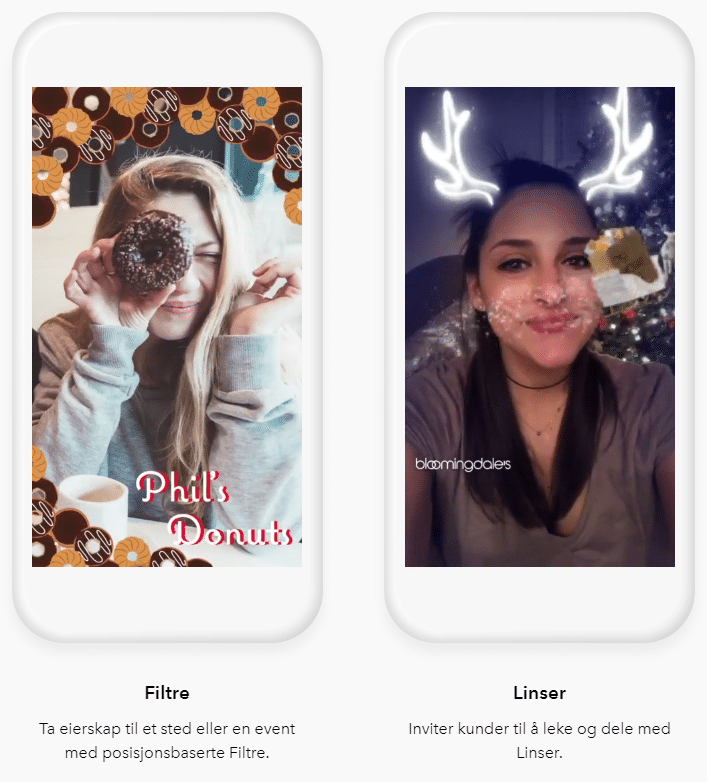 In summary
Snapchat is a very popular social media. Snapchat has long struggled to find a good way to implement ads, but has now come a long way with, among other things, Snapchat Ads.
Regardless, it's a great social media to build your brand on through organic content sharing through Snaps and Stories.
As with all media channels, we recommend that you consider whether this is something for you. Do not use new channels just because they are new. It is always better to be good at 1-2 channels rather than bad at 4-5 channels. Quality over quantity! 
Good luck with the marketing!