How to get higher in Google search
As an affiliate, we may earn from qualifying purchases. We get commissions for purchases made through links on this website.
When someone searches for a product or service on Google, they are in purchase mode. If your business is not among the first results in Google search, you will miss out on a lot of sales. In this blog post, we'll give you some tips on how to get higher in Google search.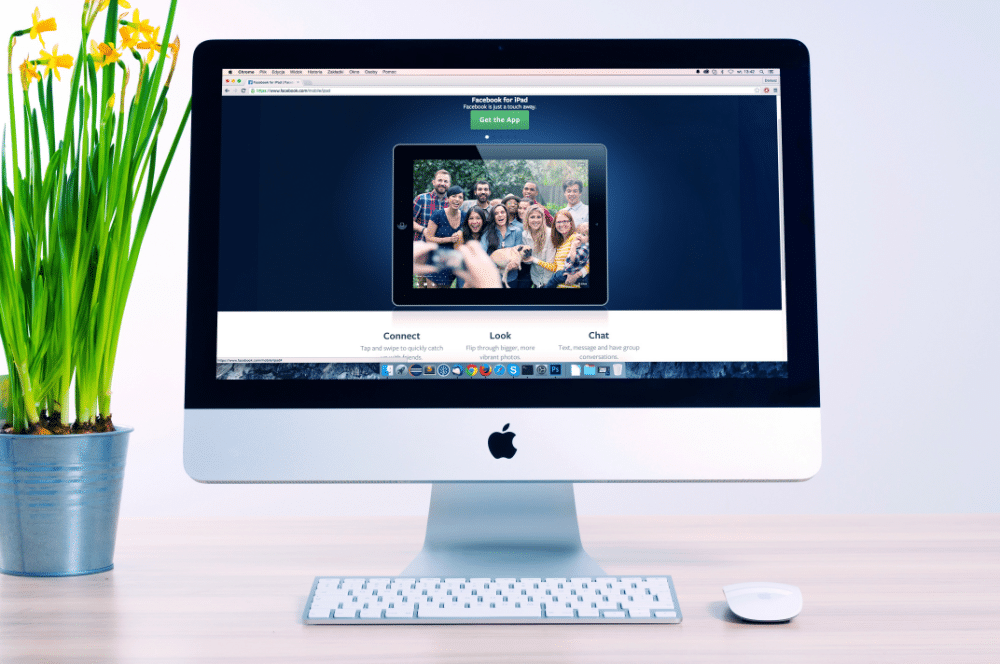 Optimize to get first in Google search
If you have recently launched a website, or have plans for it in the near future, you are in a great position to search engine optimize (SEO) for Google search from the start.
Start by summarizing what your website is about. Write it down on a piece of paper and tape it to the side of your screen.
Let's use Utheve as an example: A digital marketing agency that breaks the barrier between you and your customers through clear marketing.
When we built our front page, we had a razor-sharp focus on the sentence . In the slogan / title that also becomes a headline on Google search, we used the phrase actively.
Furthermore, we were careful that the first text on the page is based on the slogan / title. On some platforms you have the opportunity to enter this in a separate box. A meta description.
If you do not have the opportunity, Google will use the text at the top of your page. Google only includes about 140 characters, so be critical of what you type.
How to search engine optimize Google search pages and blog posts
First, Google is very fond of blog posts. It will be harder to get good results with a static page compared to a blog post.
Common to static pages and blog posts is that the headlines are very important. Both headline and subtitles.
It is important to select "heading1 / heading2 / etc" when creating headings. This means that they are tagged in the code, such as "H3". This is how Google reads that it is a headline.
In this blog post, the headline is «H1» and the subtitles «H3». H1 / H2 / H3 etc. refers to the size of the font. «H» stands for «Headline».
Then comes the body text. Here it is important that you do not blindly use the same keyword over and over again. Google likes good quality content. Forcing keywords into the text is not the way to go.
Instead, think of these as actions that you must take on a regular basis. In this section, we have used, for example, «keywords» , «content» and «heading». All of these words are relevant to search engine optimization and Google likes it.
An image provides a better experience for the reader.
Search engine optimization with images
Photos are important for several reasons. First, it breaks up the text and provides a better reading experience.
What many people do not know is that you can link some information directly into the pictures. Google does not understand what the image is of. Therefore, you have the option to enter "alt text" that tells Google what we see in the image and why that image is used.
In the alt text on the image of the National Theater above, we have entered the following alt text: "Image of the National Theater to show how an image provides a better experience for the reader and how it helps with search engine optimization in Google search".
Make sure all the images you use have relevant alt text. The text below the image " An image provides a better experience for the reader" and the name of the image "Nationaltheatret.jpg" also help Google understand your content.
Search engine optimization summarized
If you do not have access to make the changes we have suggested above, or for other reasons can not follow the technical advice, then we have a golden rule of thumb that will help you well on your way.
Focus on quality content, and remove what is not relevant to the headline.