How we work with LinkedIn marketing
As an affiliate, we may earn from qualifying purchases. We get commissions for purchases made through links on this website.
Even though "only" 25% of the population in Norway is on LinkedIn, it is a very relevant proportion of the population. Especially if your company sells to the corporate market. Be out early with LinkedIn marketing and get a high return on your efforts.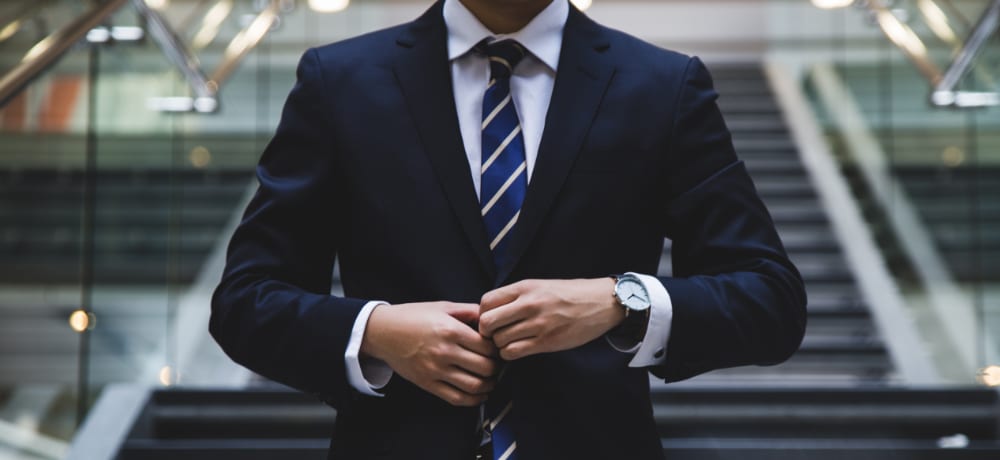 How we can help you with LinkedIn marketing
LinkedIn is a new hunting ground filled to the brim with opportunities. The biggest challenge for many businesses is that they are not sure how to use LinkedIn marketing.
If your employees are on LinkedIn during working hours, that's a good thing. But without a solid corporate site that produces relevant content, you as a company get little in return for it.
Once the business page is in place, and relevant content is produced, you can finally generate incoming requests. This is done most effectively with targeted ads.
The great strength of LinkedIn marketing compared to Facebook marketing is the segmentation opportunities. We can go directly to all the purchasing managers in the hotel industry for example.
How we work with LinkedIn marketing for your business
We post and tailor posts for you
We optimize their business page on LinkedIn
We develop and manage ads and campaigns to generate incoming requests
We help you find a suitable budget for your ads
Your sales team and social sales on LinkedIn marketing
Everyday sales are about to change drastically. Traditional sellers are a dying breed. Customers no longer pick up the phone. The purchase process starts online, and customers do not get in touch until they have gotten off to a good start with the purchase process.
The salespeople who succeed in the future are those who understand social sales. 
We coach your sales team to succeed with social sales. We run courses for the entire sales team, and do individual follow-ups to ensure that each salesperson reaches the next level.
In 3 tips for a better LinkedIn profile you get tips on how to improve your profile.